Here in Montrose, Colorado, rent can get expensive rather quickly! If you haven't bought a home before, navigating lendors, loans, and regulations can be confusing. Follow these first time home buyer tips to make it all easier. Buying a home allows you to invest in your future and can save you a lot of money compared to renting in Montrose.
Start saving for a down payment as soon as possible
The down payment is one of the biggest expenses when buying a home. Many times the standard down payment is 20%. But many lenders and programs for first time home buyers now permit down payments as low as 3%! Keep in mind though that a lower down payment will mean higher monthly mortgage costs. It'd also mean paying for mortgage insurance. The more you can save up for your down payment, the better. It'll save you money in the long term and allow for a lower mortgage payment every month.
Look into different mortgage options and assistance programs
If you want the lowest mortgage payment possible, one of my first time home buyer tips is to opt for a 30 year fixed loan. But if you can afford to pay more every month, a 15 or 20 year fixed loan will get you a lower interest rate. You will also pay less over time with these loans. If you're struggling to come up with a down payment, there are options. Conventional loans are federally regulated and require as little as 3% down. Loans that are insured by the Federal Housing Administration can have down payments as low as 3.5%.
Local assistance programs here in Montrose, Colorado can also offer help. Some programs offer assistance in the form of grants and second mortgages for help with the down payment and closing costs. With a down payment assistance grant, they can will contribute up to 3% of your first mortgage with no repayment required. Certain qualifications must be met. This is a great option if your household doesn't have a large income and you're interested in purchasing a home for the first time.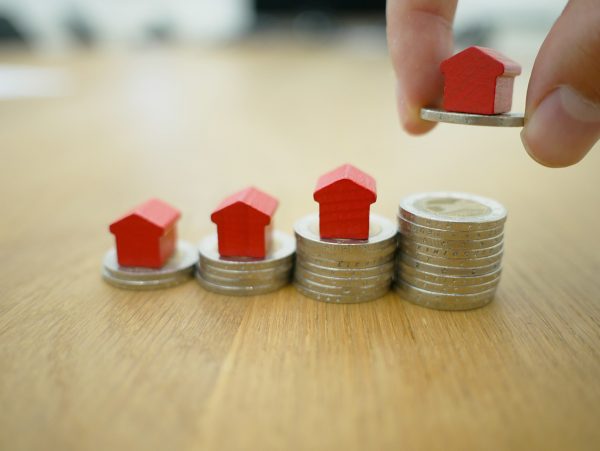 Shop for homes that are under your budget
Even if you do get a preapproval letter from a lender, remember that the amount you are approved for is the maximum. Start by looking at homes that are under your budget. Remember that, as a homeowner, you will be responsible for all home and appliance repairs and replacement costs. Your loan is good for the purchase price of the home but doesn't factor in monthly expenses and other things that may come up. Shopping for homes that are under your budget also allows for wiggle room when it comes to making an offer. The Montrose, Colorado real estate market is competitive and you'll have more flexibility in your budget to make a higher offer if needed.
Be sure to budget for closing costs and move-in expenses
A common mistake that many first time home buyers make is not budgeting for other costs when it comes to buying a home. Closing costs can include insurance, house inspections, and title searches. These expenses can amount to be 2%-5% of the loan. A new home may need some personal touches such as new paint or updated lighting fixtures. You may also want to buy more furniture and decor for your new home. Make sure you budget for these expenses as well!
As a realtor in Montrose, Colorado, I am here to help both buyers and sellers. Learn more about why you should buy real estate in Montrose. Read more real estate and home improvement tips on the blog. Contact me to learn more about properties for sale and how I can help you!