FEATURED PROPERTIES

Checkout my featured Montrose, CO Homes For Sale below.
Janae - BPetersonDesign
2022-05-18T12:34:19-06:00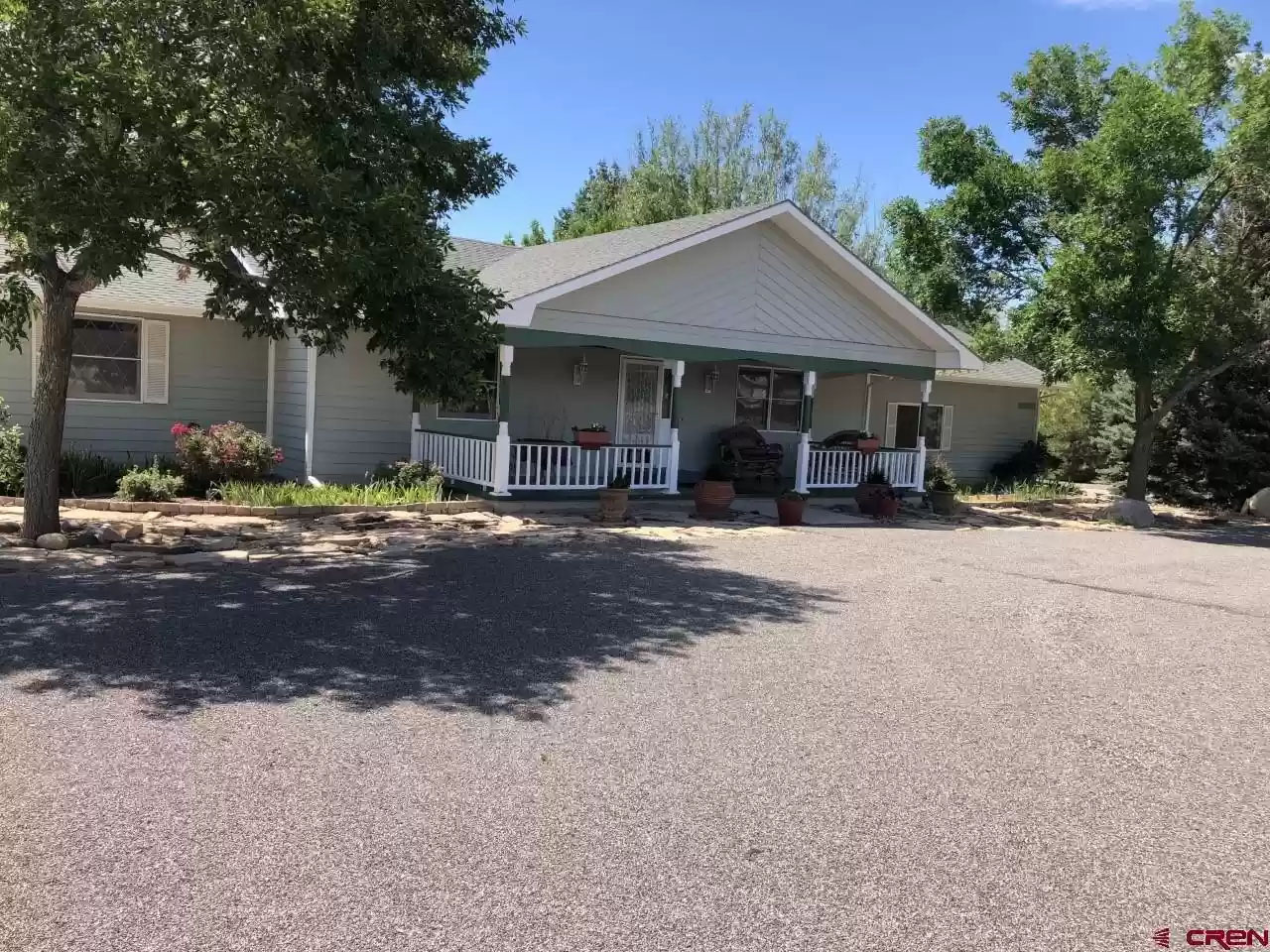 62620 Jeremy Rd - Montrose, CO Single Family 5 Bed | 3.5 Bath 2,949 Sq Ft 1 Acre Lot One of the first things you will notice about this home is how immaculate and well cared for it is! This [...]

SEARCH ALL PROPERTIES

Below you can search Montrose, CO Real Estate and surrounding areas.