FEATURED PROPERTIES

Checkout my featured Montrose, CO Homes For Sale below.
Janae - BPetersonDesign
2021-04-26T15:50:49-06:00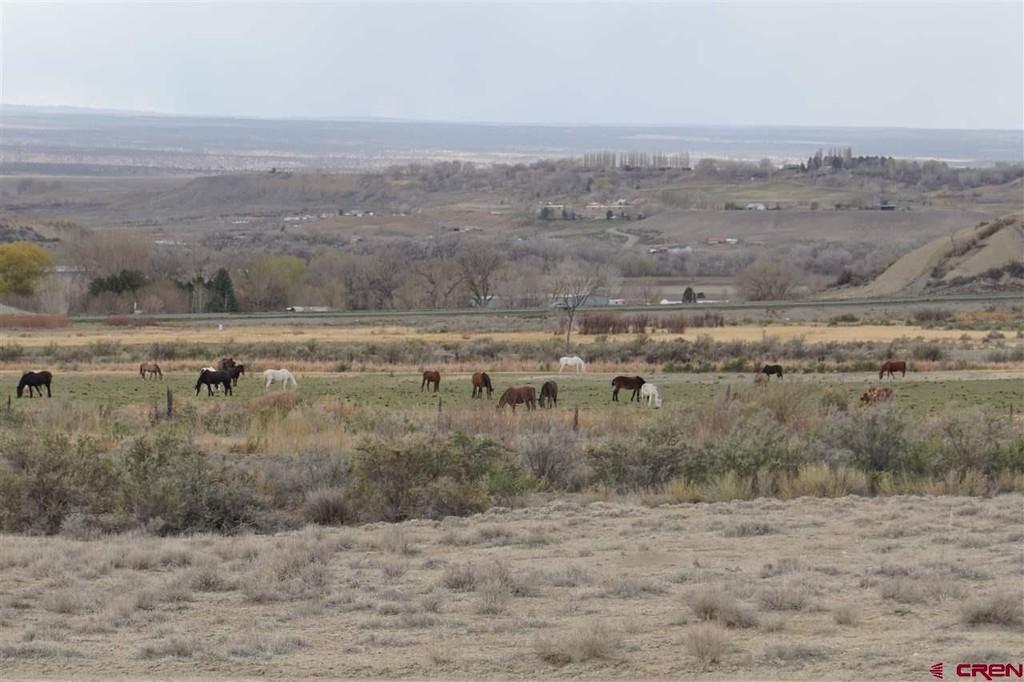 Highway 50 North - Montrose, CO Land For Sale 508.95 Acres This 508.95 acre property has not been on the market in decades. It is comprised of two contiguous pieces (R0008409, 3723-363-00-026 and R0022225, 3765-012-00-027) with 212.30 shares of [...]

SEARCH ALL PROPERTIES

Below you can search Montrose, CO Real Estate and surrounding areas.