FEATURED PROPERTIES

Checkout my featured Montrose, CO Homes For Sale below.
Janae - BPetersonDesign
2020-08-26T11:57:18-06:00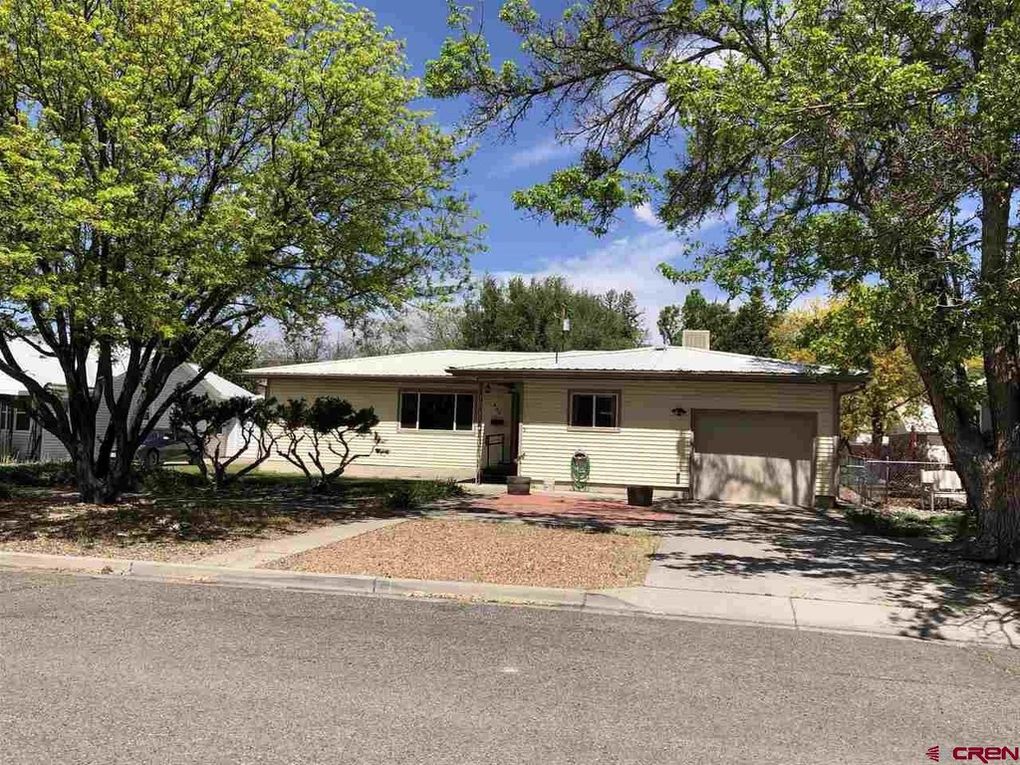 441 S 7th St - Montrose, CO - SOLD!! $262,000 3 Beds | 2 Baths 1,941 sqft If you are looking for a home that says, "WELCOME", then you have found it! This little charmer is not so little- [...]

SEARCH ALL PROPERTIES

Below you can search Montrose, CO Real Estate and surrounding areas.