If you're selling your home, you probably want it to sell fast. If you do want it to sell fast and get top dollar for your listing, you'll want to do some professional grade cleaning and sprucing up to entice potential home buyers.
Disassociate yourself with your home
Since you've probably lived in this house for years, there's probably a lot of things that you've personalized and made unique to you. Maybe you painted a wall in a very bright accent color, or have a unique lamp, or extra trendy piece of furniture. It is best to stick with more understated colors and pieces so as not to distract from the home. It's also good to pack up those personal photos of your friends and family. You want potential home buyers to be able to picture their own photos hanging on the walls, and it can be hard for people to see past personal effects.
Declutter the entire space
If you're like most people, you probably have accumulated an amazing amount of junk over the years. A good rule of thumb is that if you haven't used an item in over a year, you probably don't really need it. Instead of packing these items up and going through the work of moving them to your new place, why not just get rid of them? Clean off those kitchen counters and pack up all those little items that tend to clutter things up.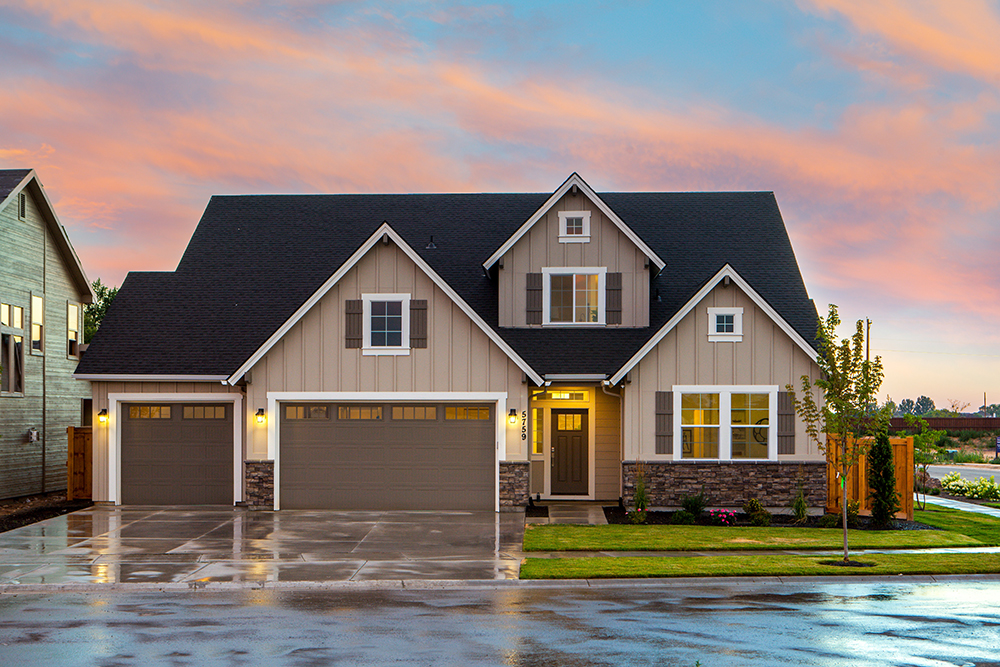 Organize closets and keep things tidy
Potential home buyers will be concerned about storage space and will most definitely open closets, pantries, and other storage areas. Keeping these places tidy and well organized will make a good impression on the buyers. Keep the kitchen cupboards neatly organized as well. When buyers see everything neatly organized, they'll be more likely to think that you take care of the home well.
Make minor repairs as needed
Depending on the market, repairs, even minor repairs, can make or break the sale. Fix areas of the floor that are cracked or that have scuffs. Patch holes in the wall. Also be sure to fix doors that don't close properly as this can be a major annoyance. If you have any brightly colored walls or rooms, paint them a neutral color. Make sure all light bulbs are functioning so your home is as bright as possible. The more light there is, the more appealing your home will be to potential buyers. And open up all those blinds and curtains while you're at it!
Clean thoroughly 
For your house to be sale ready, you're going to want to do a deep cleaning of the entire place to make it shine. You're going to want to do a deeper cleaning than your regular day to day cleaning. You'll want to do things such as washing the windows inside and out, polishing floors, deep cleaning carpets, cleaning fan blades, and even power washing the outside of the house.
Consider renting a storage unit
After all this talk of decluttering and cleaning, even clearing out closets, what are you going to do with all this stuff? First, get rid of anything you don't really need. You don't want to be hauling a bunch of stuff around that you never use. For the things you'd like to keep, rent a storage unit. Clear your house from as much clutter as possible and use the storage unit as temporary storage for those items. This way your house can look great and be free of the clutter, a clutter free home is a sure way to impress potential home buyers and it allows them to picture themselves in the space. 
If you are a homeowner and are getting ready to put your house on the market, taking the time to clean thoroughly and get rid of clutter can increase the perceived value of your home and make it much more appealing to potential buyers. These secrets to success in the world of real estate will help increase the value of your home and do not require a lot of time or money. And when the time comes to put your house on the market, your confidence level will be much higher knowing that your house looks great!