Bathroom and kitchen remodels are some of the best remodels that you can since these rooms receive the most use and remodeling these areas increases the value of your home. There are a couple of things to avoid when remodeling your bathroom. Bathroom remodels can be an investment and you want to do it right the first time.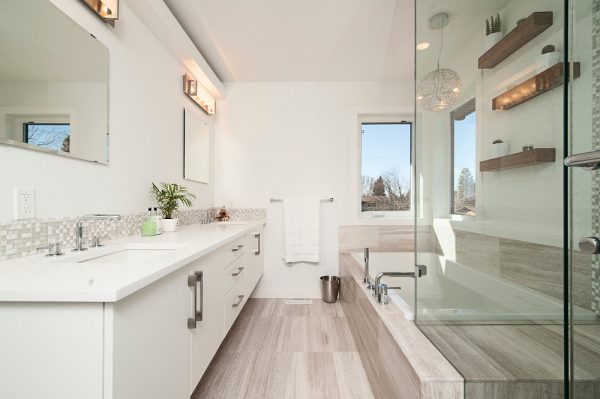 Don't start without a plan
Even before you call a contractor you want to have a solid plan in mind. Are you going to shift things around in the bathroom to make more space? What quality of materials do you want to use? Having these things in mind will help you in giving your contractor guidance throughout the remodeling project.
You don't need to replace everything
Just because you want to give your bathroom a makeover doesn't mean you need to tear out absolutely everything. Can you refinish or paint your vanity to give it a fresh look? Do the floors really need replaced or are they in good shape? Try to look for things you can keep or do small updates on to save money on your bathroom remodel.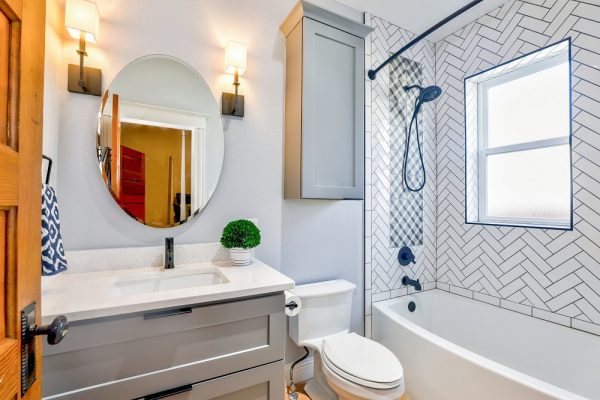 Don't always choose the cheapest materials
Choosing cheaper materials may seem fine to begin with but many times these materials won't last very long. For example, choosing a cheap paint and putting it in a bathroom is not a good idea since cheaper paints don't hold up in a humid bathroom very well. Choosing the wrong type of flooring or grout can cause expensive water damage and then you'll need to remodel your bathroom again.
Ventilation is important
When you're remodeling your bathroom, you're probably focused on the prettier things- choosing colors and picking out tile and other materials. If your bathroom isn't properly vented, water and humidity can damage cabinets, vanities, and paint. Make sure the bathroom fan or vent that you choose is the right size for the size of your bathroom. Larger bathrooms need more ventilation.
Bathroom remodels are a great way of increasing the value of your home. Are you buying or selling real estate? Contact me to see how I can help!