Fall Festivals are an exciting time of the year where you can get out and explore your communities. The Western Slope is not oblivious to these Festivals, in fact, there is a multitude of Fall Festivals and gatherings to attend every year! These Festivals include everything from Film Festivals in Telluride to our Apple Fest held in Hotchkiss. Here is a list of 5 of the many Fall Festivals for you to attend this year and upcoming years.
Pumpkins at the Covered Bridge – September 29th – October 28th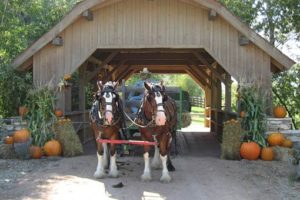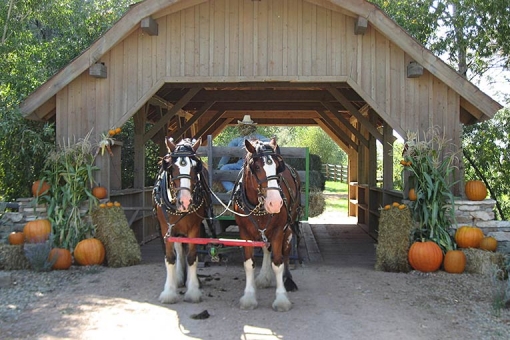 The Covered Bridge starts the season off strong with their Pumpkin Patch, Hay Bale Maze, Farm Animals, and Roast-a-Marshmallow activities. Covered Bridge is a family owned and operated ranch located at the base of the San Juan mountain range. $8 per person gets you into this wonderful family experience and includes all of their activities. You don't want to miss a fun-filled day at the Covered Bridge!
Not only does Covered Bridge do Pumpkins at the start of the Fall season but once the snow starts to fall you can go choose and cut down your own Christmas Tree. Like the Pumpkins at the Covered Bridge, they offer a variety of fun activities for you and your family to enjoy while picking out your tree.
Applefest – October 4th – 7th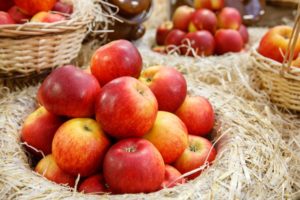 Applefest is held on the first full Weekend of October and brings together local businesses, apple orchards, artists, musicians, and Vendors. Every year Applefest brings a lineup of musicians that play during the weekend and have vendors with crafted decorations and trinkets. The whole weekend is a community gathering to bring together the people of the Western Slope. Activities during the Festival include FFA Pancake Breakfasts, Rising Stars Little Buckaroo Rodeos, Car and Tractor shows and of course a Bake Sale. This is a fun filled weekend you definitely want to attend!
Montrose Oktoberfest – October 6th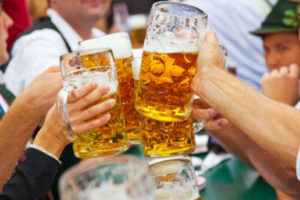 From Food and Drink to Games and Rides this Octoberfest has fun for all ages. The Festival spans across a large portion of the town and is full of activities to participate in and beer to drink. Activities include a Best Dressed Bavarian Dog Contest, Mustache & Beard Contest, Games, Rides and of course Delicious Beer and Food. Foodies and Craft Beer connoisseurs will not want to miss this event!
Telluride Horror Show – October 12th – 14th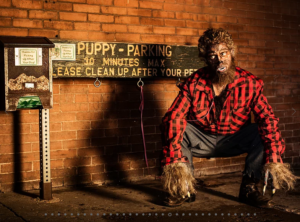 The Telluride Horror Show attracts the latest and best genre films from around the world and attendees from all over the country. For three days the streets and theaters of Telluride are filled with horror, suspense, dark fantasy, and other similar genres. The festival offers over 20 feature films and 50 short films as well as other activities including a Pig Roast, Ice Cream social and even a Virtual Reality Experience. Any horror and Halloween fans will want to "die" before missing this experience.
Hard Cider Fest – October 27th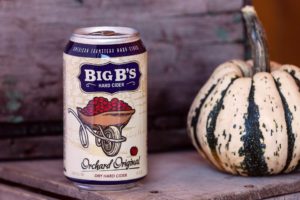 Paonia offers their Hard Cider fest at the end of October with live music, delicious cider, and unlimited tasting o-pour-tunities. A wide variety of Cideries attend bringing their creations every year. Not only is this Festival placed in the beautiful area around Paonia but you are also able to camp during the festival. You will not want to miss these evenings of fun and drinks!
Want more? Explore!
These, of course, are not all of the Fall Festivals on the Western Slope but just a few of them. Festivals take place all over the Western Slope and fliers for them can generally be found all over the cities they are held in before the festival. Getting out and exploring your local area can be one of the easiest ways to find all the neat events and festivals happening. So get out there and Explore the Western Slope